About Us
North Conway's Beloved Family-Owned and Operated Hotel
data-read-more-mobile='9' data-readmore-device='mobile'
An enchanting setting is just the beginning of the characteristics setting White Mountain Hotel & Resort among the most iconic and beloved hotels in Conway, NH.

Nestled near the protected national and state forests of New Hampshire's White Mountains, our hotel offers stunning views from every vantage point. With sightlines of craggy cliffs covered by spruce, birch, and pine trees, we are truly "Your Escape From Everywhere".

Yet it's our family-owned-and-operated spirit that guests remember most. Many say our home-style vibe is what brings them back again and again, and with staff members who've been with us as long as 30 years, we really are a home away from home, where our family has been serving yours since 1990.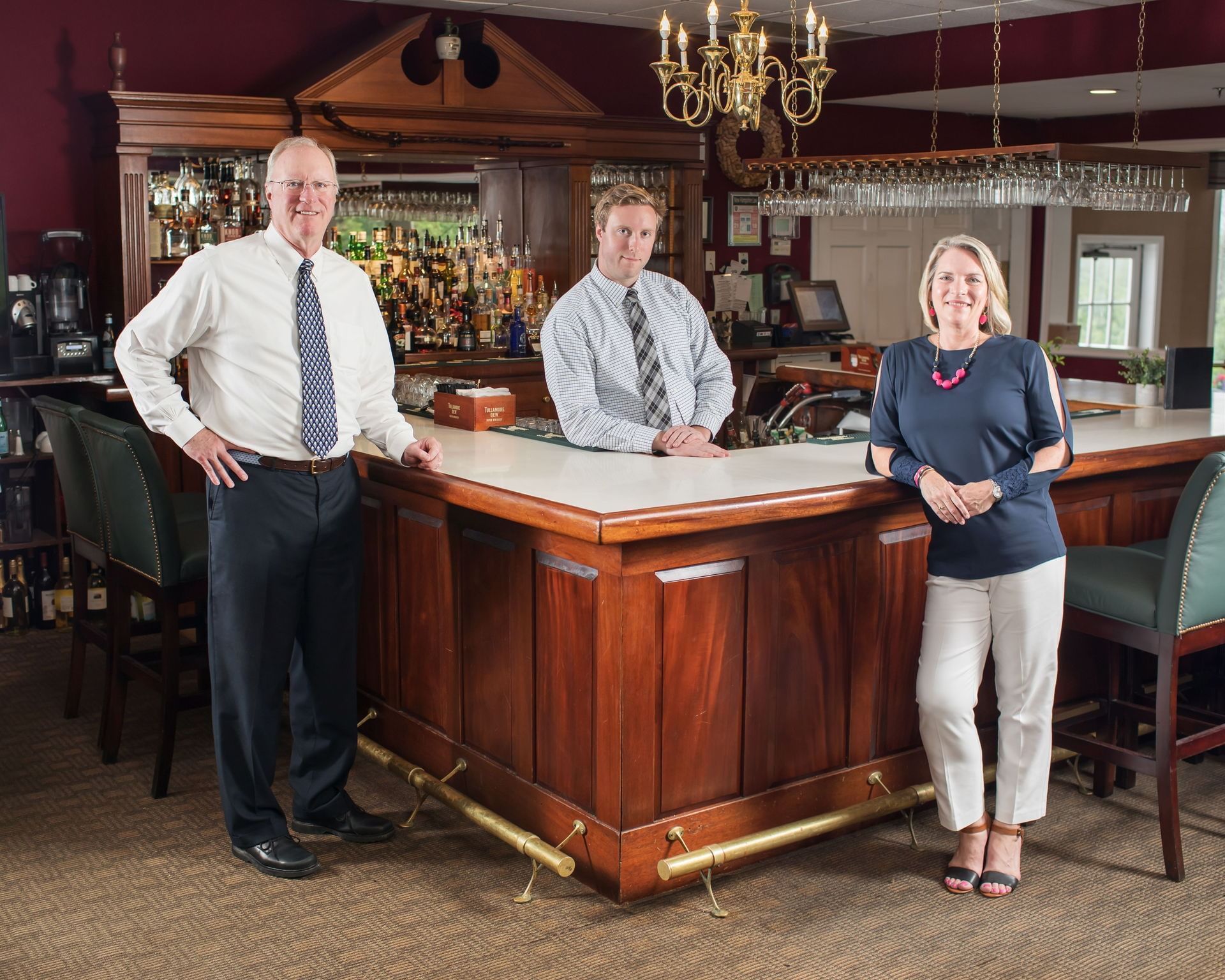 We're Family Owned & Operated
Owned and operated by the Sullivan Family since opening on July 1, 1990, the hotel celebrated its 30th Anniversary on July 1, 2020. With Owner and General Manager, Gary Sullivan at the helm, his wife Carol Sullivan is the Director of Sales and Marketing and his youngest son Trevor Sullivan, is the Revenue Manager and Human Resources Manager. Truly a family effort, the Sullivans have just completed an extensive renovation of all guests' rooms, hallways, and exterior improvements to the property in the spring of 2021. They all enjoy creating memorable experiences and welcoming guests from the US and abroad.